Rose City Comic Con 2014
on
September 18, 2014
at
8:00 am
In case you didn't hear, Rose City Comic Con is taking place THIS WEEKEND, and both Michelle and I will be there!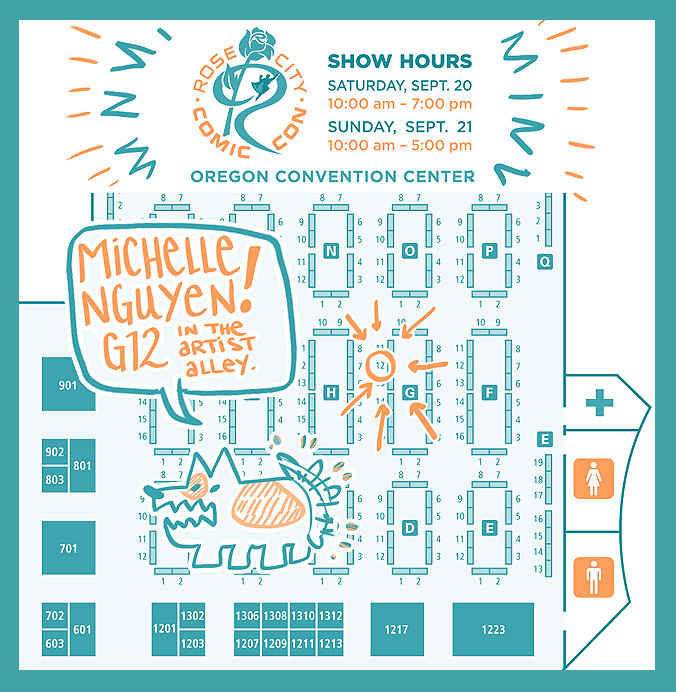 Michelle will be at Artist Alley table G-12 with fellow-maker-of-awesome-art-stuffs Adrian Ricker – meanwhile, I will be wandering aimlessly, shaking hands and generally making a nuisance of myself.
Swing by her table to get a SNEAK PEEK at the rest of Reckstar chapter 1!
OooOOoooh…
That's in addition to the assortment of solo comics and art prints she's created JUST for this event — like so: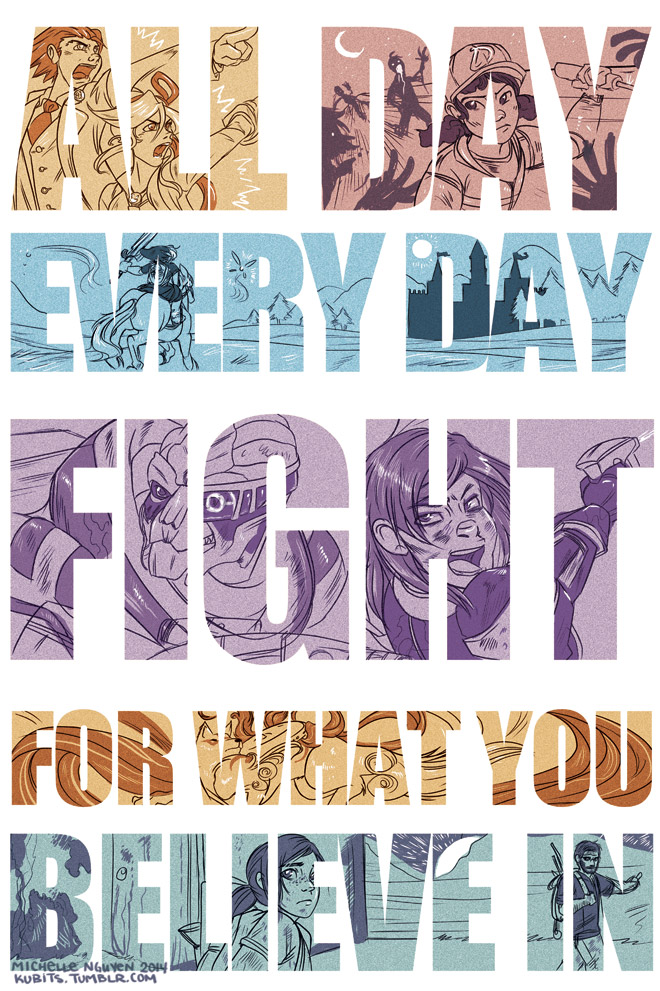 So don't miss it!