Interview with Best-Webcomics.com!
on
October 29, 2015
at
6:48 pm
The fine folks at Best-Webcomics.com were kind enough to let Joey ramble on about himself and, more importantly, Reckstar!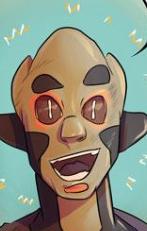 Go take a look! And while you're there, be sure to drop us a rating on their site, because… you know… you like us and stuff.