Reckstar Turns 1, Launches Patreon!
on
July 21, 2015
at
12:01 am
a-ahem…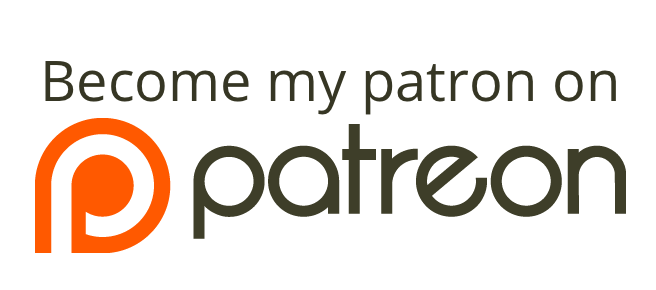 Reckstar turns one year old today and, we thought, what better way to celebrate than to finally launch the Patreon campaign we've been planning for… well… a year.
If you don't know what Patreon is, this lovely, perfectly crafted video explains it:
If that's not informative enough, you can also watch THIS lovely, perfectly crafted video, where I explain a little more about our campaign:
And, of course, you can learn even more by visiting patreon.com/Reckstar and reading all about our goals and rewards. G'wan, click through, you know you're curious.
We'll be adding names (and blatant lies) to the Special Thanks section of our Support page here on the main site, as well as updating the activity feed on the Patreon page with news and Clubhouse content for our patrons.
**Special note regarding the coming hiatus between chapters: each month's Patreon earnings will be split between the artists who contributed to that month.**
~*~*~*~
Finally, we want to thank EVERYONE who has read our comic, reviewed us, spread the word, and helped make this the most encouraging and rewarding first year. We love you guys & gals and truly appreciate everything you do. No joke.
(well… some jokes)